Dear fans, friends, colleagues!
After living for the last five years in Israel, this July I'll be moving back to Moscow, Russia, where I originally from.
I don't usually share much of my personal life, but I thought to let you know since a music producer's location is pretty important especially for the business side of things.
As you can imagine I have a hell of a lot of things to do with this move, hence why I wasn't quite active on my blog and social media lately. Sorry. Please bear with me.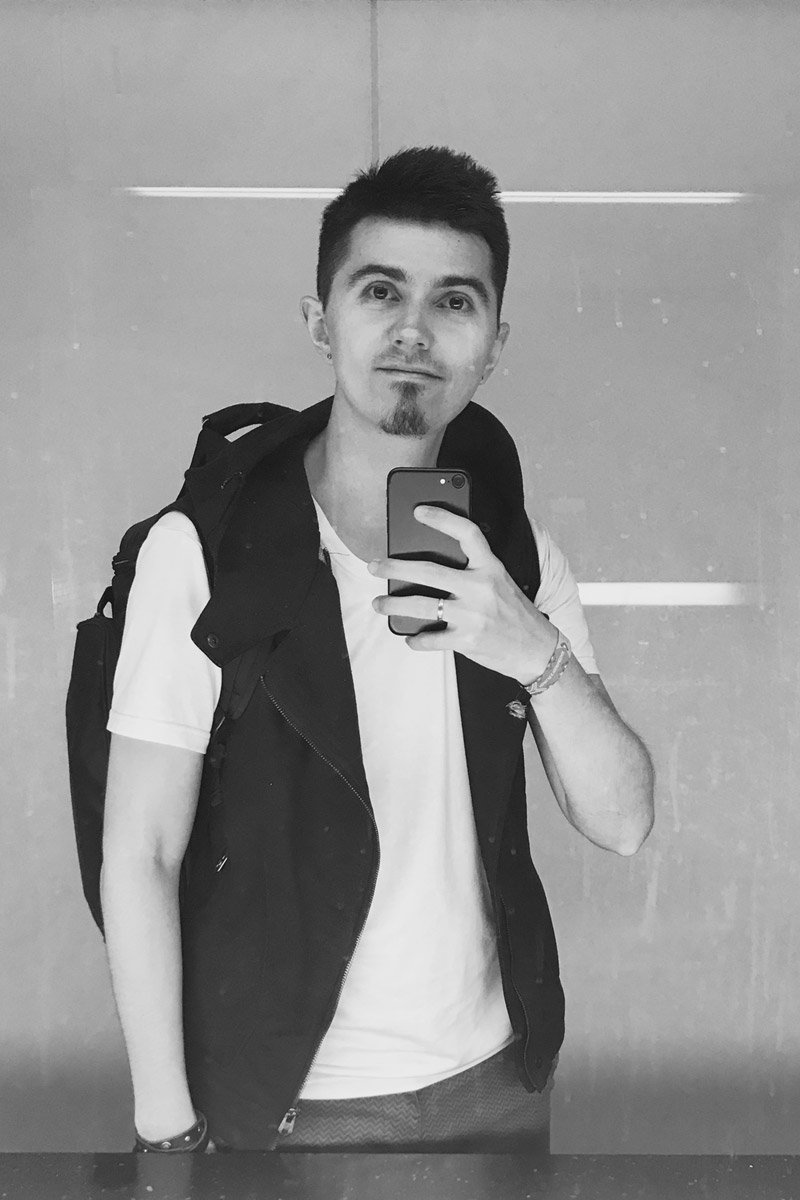 But changes are a good thing, and I have a few special messages.
To the Russian party promoters:
Starting this August, I'll be available for bookings in Moscow. No more flight costs, no agency fees. If you wanted to book me for your event but these things stopped you, now it's a great time to make this happen. Get in touch by email or Telegram.
To the foreign party promoters:
This move won't affect my international bookings in any way, expect that flight tickets from Moscow are typically cheaper than from Tel Aviv. As I said, changes are a good thing! Nishan from Digital Om still will be handling my bookings worldwide.
To anyone in Israel who by any chance wanted to meet me for a cup of coffee, to make a collaboration, or for whatever else reason, keep in mind I'll be here until July just like I said in the beginning.
Read also: Bye-bye, Israel!