Two DJ sets from Astrix In Moscow @ Izvestiya Hall, 08.12.2018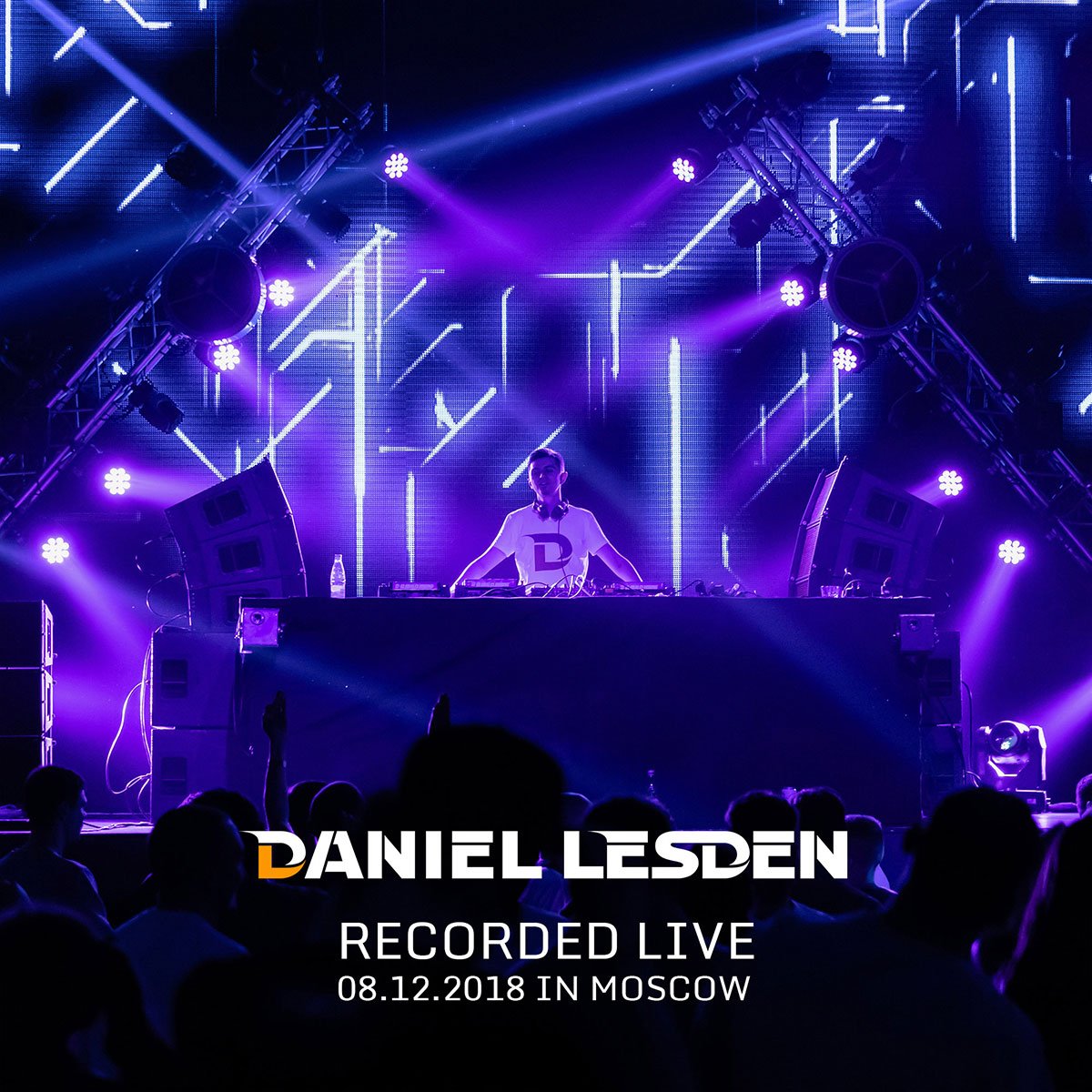 My two recorded live sets from the last weekend are up online on SoundCloud.
I rarely upload live sets as home listening never feels the same as when you experience this on the dancefloor, but this time I've decided to make an exception. The event production was so huge, so I wanted to share at least a piece of the vibe with the people that weren't there.
And yes, as I played not one, but two sets on the same event, something that practically never happens.
Here's a quick backstory.
Initially, I was booked as a closing DJ. Two days before the event I contacted the organisers saying that I would like to arrive at the venue in advance, before the doors open – I always do this when I can, to listen to the sound system, get familiar with the DJ booth and the crew. Everything was fine and agreed, and then the promoter said: "If you have enough strength and have a desire, you can also open it." I didn't think long and agreed.
On the one hand, playing two sets at the beginning and at the end of the event is difficult, but it was interesting to accept such a challenge to evaluate my own strength (especially considering that the opening set turned out to be an impromptu as I found out about it just two days before the event).
On the other hand, I wanted to show how to open a Trance event: not from the "140 BPM progressive," as many Psytrance DJs think is right, but in a proper way — nice and deep, with music that greets guests and sets the mood for the rest of the night. I have already spoken about the role of the opening DJs and I will speak more for sure, I believe this is such an important topic.
Anyway, here're my sets, I hope you enjoy. Feel free to drop a comment, what do you think?
Opening set
11 PM Progressive:
0:00:00
Graumann — The Ants (Extended Mix)

FSOE UV

0:05:25
Ran Salman — December (Original Mix)

Ein2

0:09:48
Mathov — Nabrisa (Ettica Remix)

JOOF Aura

0:16:46
Vibrasphere — Isolation (Original Mix)

Tribal Vision

0:22:25
Relaunch — Night Train (Original Mix)

Bonzai

0:27:36
Rise & Fall — Second Chance (Luke Porter Remix)

Temporum Music

0:33:32
Ewan Rill — Hunters (Original Mix)

JOOF Recordings

0:38:11
Basil O'Glue — Shrine (Early Mix)

JOOF Recordings

0:43:21
R3cycle, Roy Lebens — Hello (Original Mix)

Iono Music

0:48:00
Michael & Levan and Stiven Rivic, Rick Pier O'Neil — Obsession (Darin Epsilon Remix)

Perspectives Digital

0:52:46
Rick Pier O'Neil — Up To The Groove (Techno Mix)

JOOF Recordings

0:56:54
Matteo Monero — Anunnaki (Hot TuneiK Remix)

Balkan Connection

1:02:04
Paul Hamilton — Time (Subandrio Remix)

Baroque Records

1:08:23
Der Dritte Raum — Hale Bopp (Boris Brejcha Remix)

Harthouse

1:14:46
Ivanshee — Orbital Throb (Alessandro Spaiani Remix)

JOOF Aura

1:18:23
Max Graham — Redemption (Tim Penner Remix)

Cycles

1:24:34
Dylhen — The Upside Down (Extended Mix)

Coldharbour Recordings

1:30:31
Dylhen — Apogee (Extended Mix)

FSOE UV
Closing set
5 AM Psytrance:
All of my DJ sets are available on SoundCloud, some of them are on YouTube as well. Listen and watch: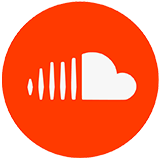 SoundCloud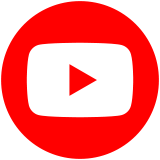 YouTube