The Guest Mix @ Amplify Sessions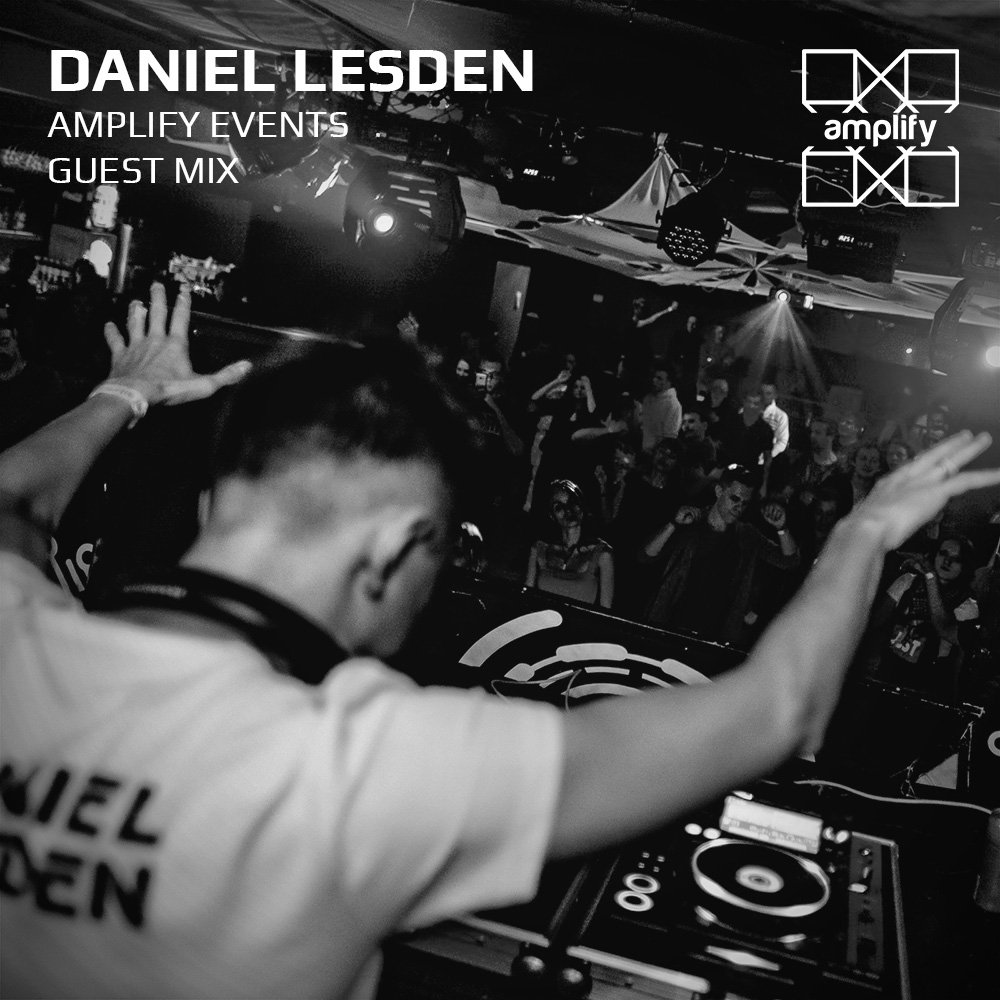 Kev from Amplify Events asked me to do a guest mix, and I delivered this dark, trippy, and pounding mix.
This guest mix is quite special, with a strong theme running through. You know, that feeling when you look at the person dancing next to you, you smile, and then that person smiles you back without saying a word. That moment you realise why you love the music and the club nights like this, and you just lose yourself in this euphoria under the strobe lights and a hard pounding kick. That's what I had in my mind when mixing it.
To be honest, the tracklist below can't event reflect everything because there are just so many things going on constantly, sometimes 3-4 tracks playing at the same time, with extra loops, synths; around 30 tracks played in total I guess. It a bit crazy, but I absolutely enjoyed doing this mix.
Let me know what do you think of this mix?
00:00

Kerry Leva, Matt Lange — In Me (Original Mix)

mau5trap

05:21

Gregor Tresher, Pig&Dan — Granular (Original Mix)

Truesoul

09:23

Ronny Vergara — Emancipation (Original Mix)

Elektrax Recordings

12:53

Rick Pier O'Neil — Swim Deep (Original Mix)

Bonzai

17:21

Roberto Capuano — Wilford (Original Mix)

Drumcode

19:04

Radu Dracul — Came Out Of You (Original Mix)

Tronic

23:26

Luminesce, Miika Kuisma — Wave Of Life (Mark Greene Remix)

JOOF Recordings

26:34

Timewave — Overdrive (Shaun Mauren Remix)

JOOF Recordings

29:14

Wehbba — Framework (Original Mix)

Drumcode

31:25

Hermann Hesse — All About Your Mind (Original Mix)

Renesanz

35:45

Coyu — Desert Seas (Original Mix)

Suara Records

37:41

Trudge — Страсть (Original Mix)

100 Pills Mate

41:03

John 00 Fleming — Tik Tok (Part 2)

JOOF Recordings

44:11

A-Brothers — Against Nuclear Power (Original Mix)

Elektrax Music

46:21

Cetera — Bacon & Chips (Roby M Rage Remix)

JOOF Recordings

51:34

Anne Clark — Our Darkness (Charly Schaller Edit)

The Techno's Children

56:03

Chris Liberator, Dave The Drummer — Twinkle Toes (Original Mix)

Hydraulix