Acoustic panels mounted
Finally got around to hanging acoustic panels, and it sounds really good. Not perfect yet, but already "heaven" and "earth" compared to what it was. Well, and the eye pleases, too: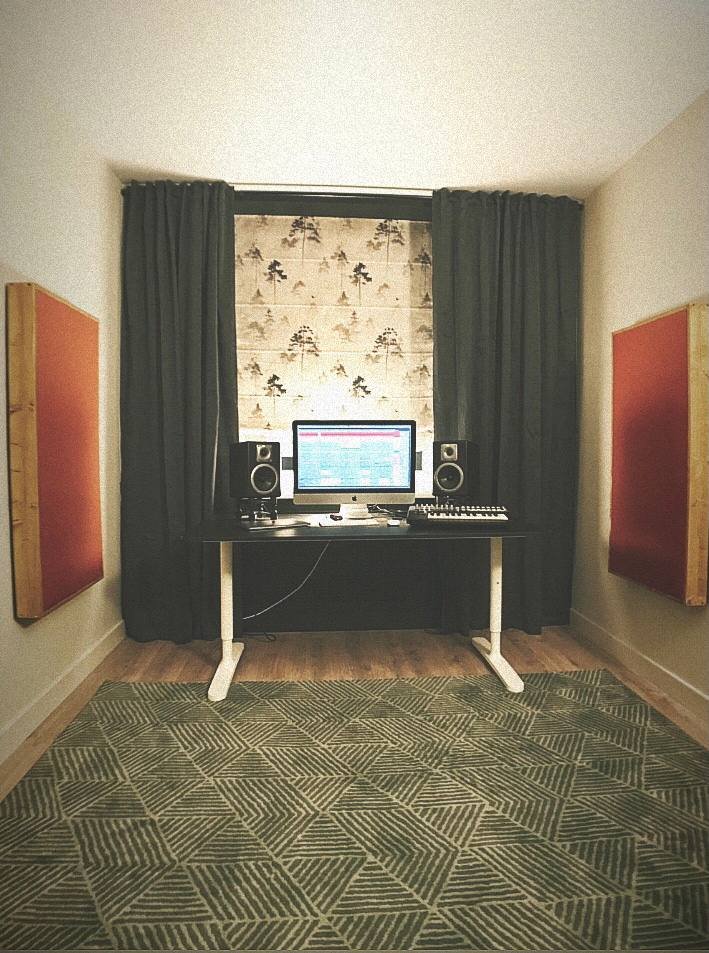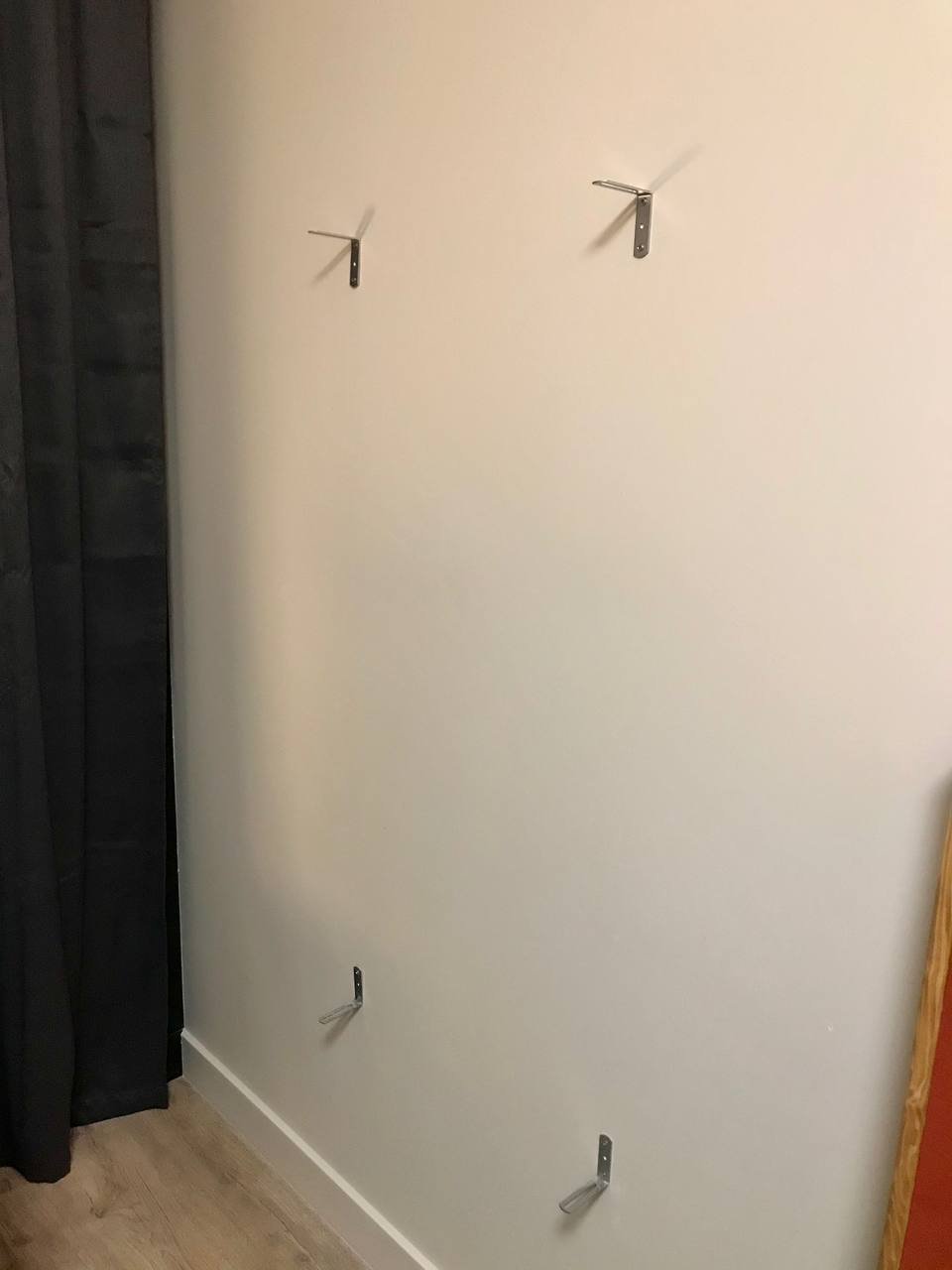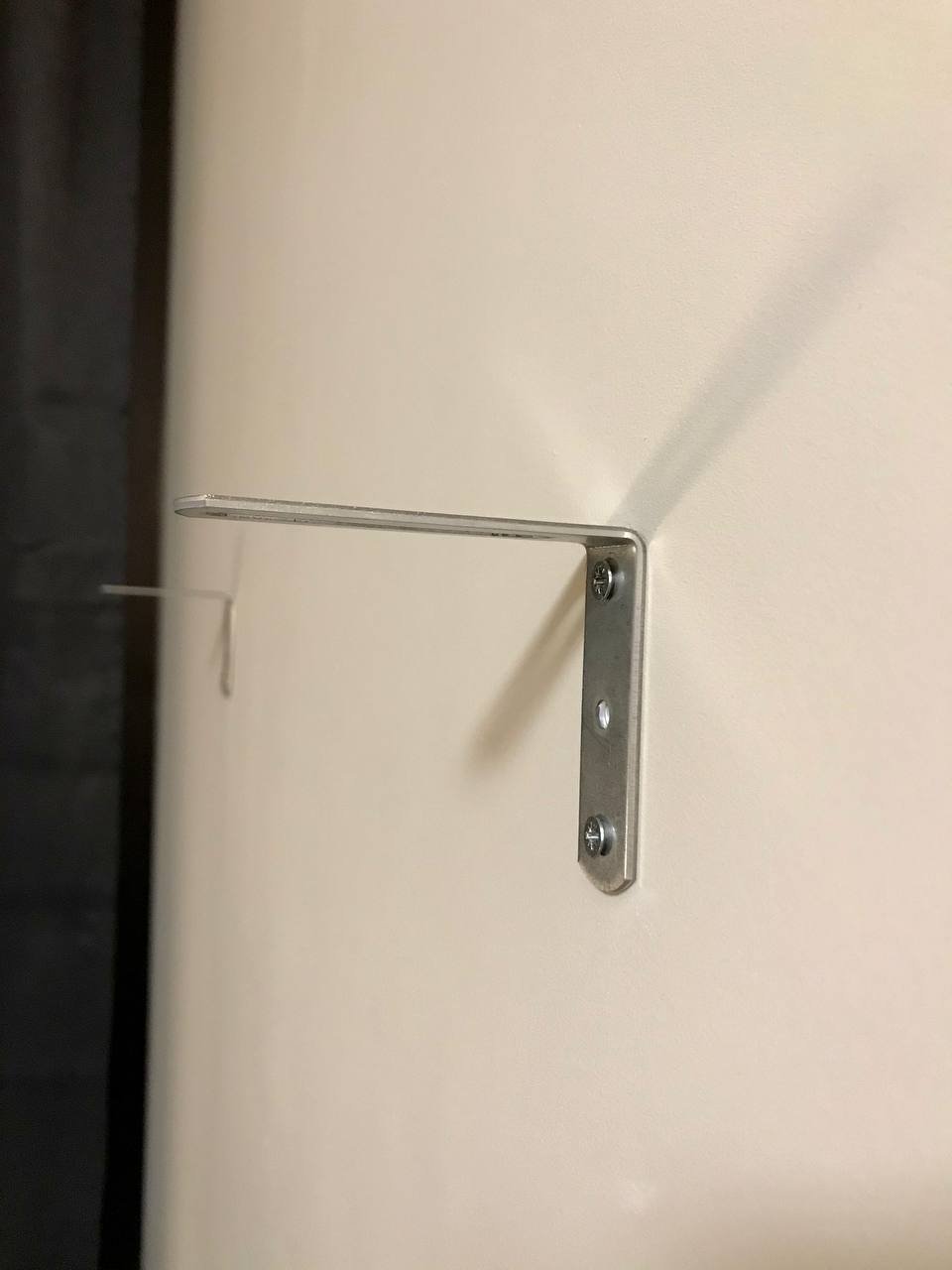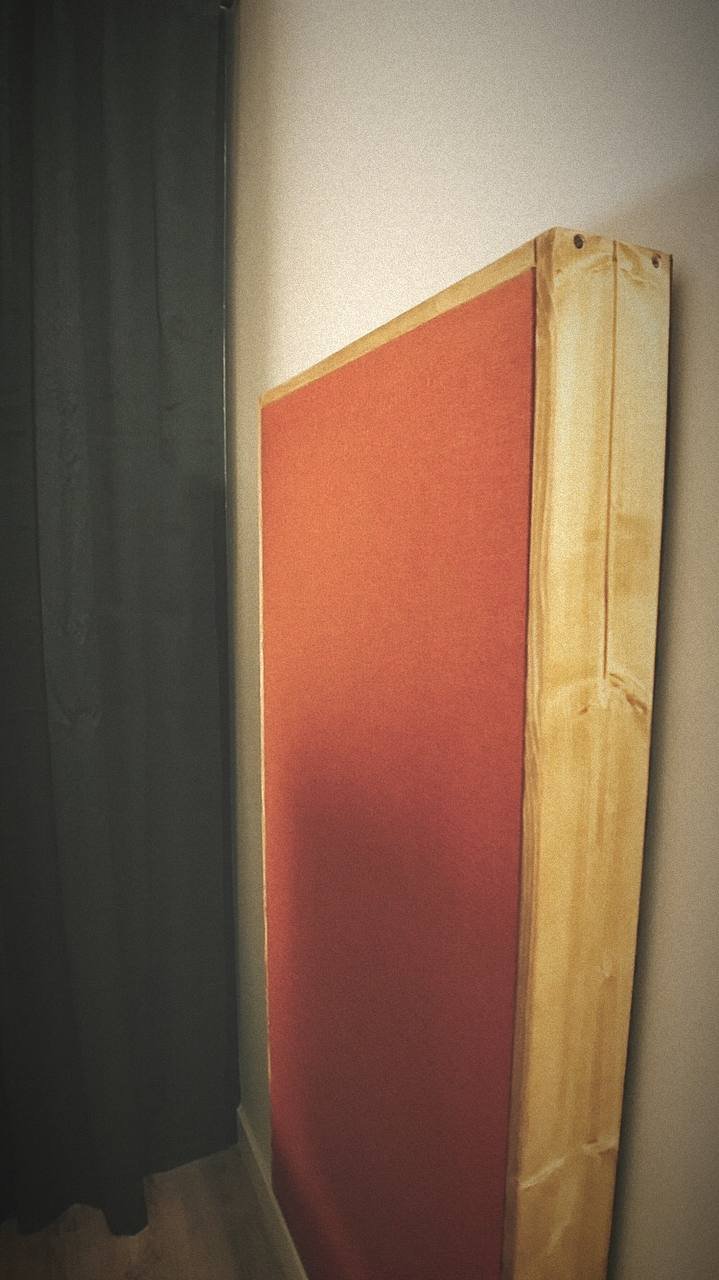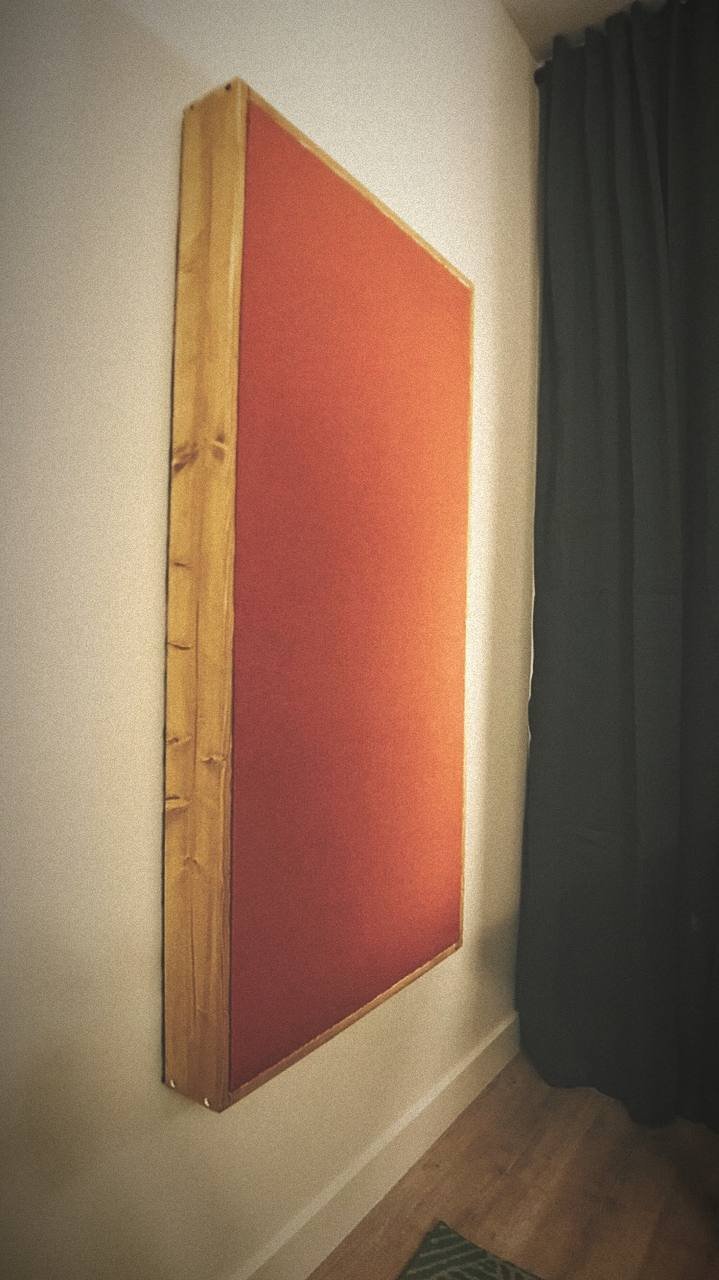 It's funny that six years ago, while still living in Israel, I also /blog/all/new-studio-2014/ updated my studio right around New Year's Eve.