33 🎂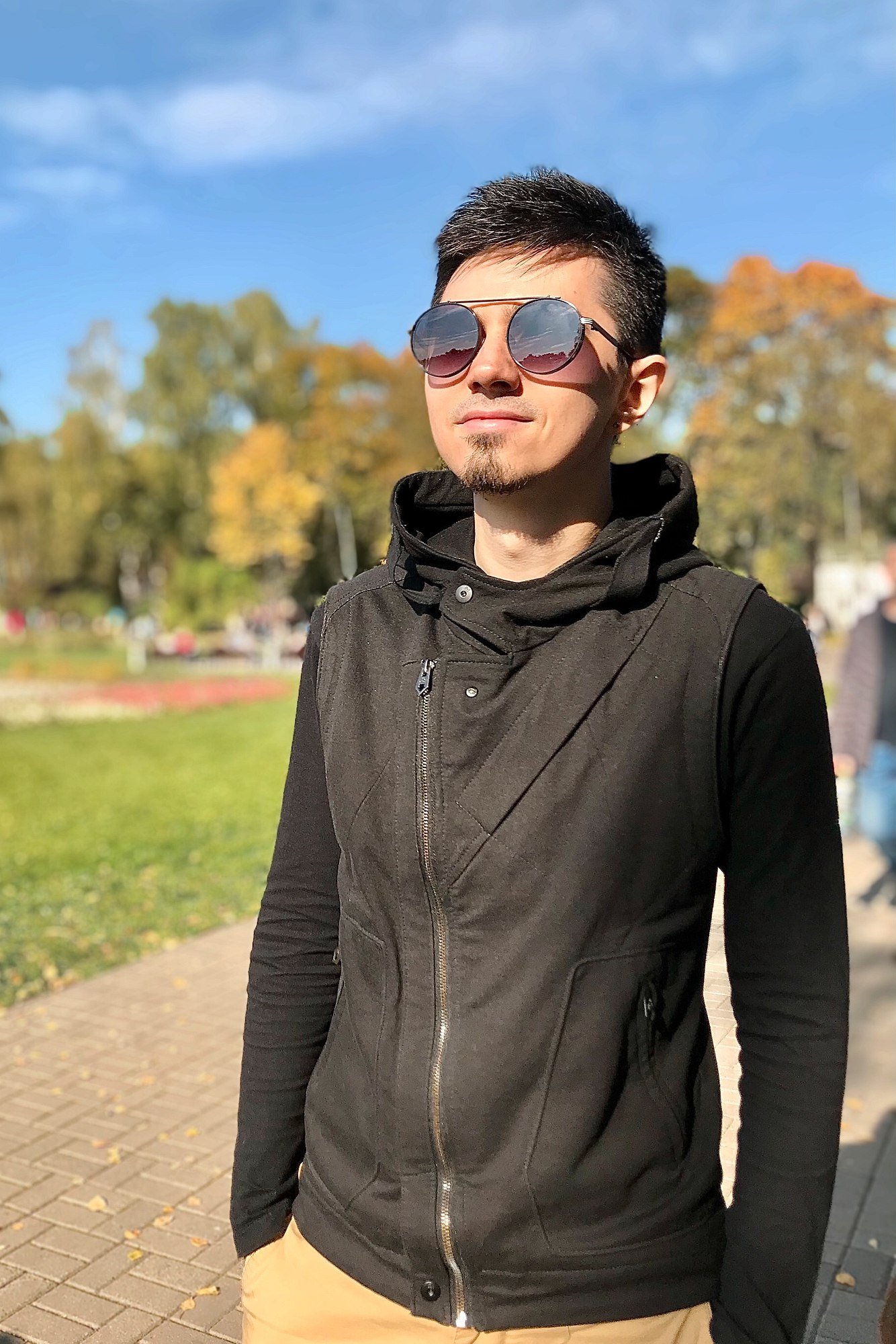 Three years ago I've written a post titled "Thirty is better", thinking out loud that life is getting better over the course of time especially when you have your thing.
⠀
To me, that thing is music. This is what I live and breathe. And this year, which shocked the music industry and the whole world, was a real test of my own belief.
⠀
The gigs have been postponed, the industry is unknown when it will recover, the future is uncertain. Would that seem like a sign to stop making music?
⠀
Weirdly enough, I made exactly the opposite conclusion and once again made sure that I chose the right thing for me. After all, when you love what you do, it gives you the strength and desire to move forward no matter what. I am sure that everything will be only better from now on.
⠀
If you want to personally impact my uneasy journey in a meaningful way, consider becoming a patron, that would be an amazing birthday present to me.
⠀
Happy Birthday to me!